Technology for clean heat and modern living
Founding Partners
KOKO Networks is an emerging markets climate technology company that exists to imagine and deliver technology that transforms life in the world's fastest growing cities. KOKO Fuel, the first consumer offering, serves millions of Kenyans with sustainable bioethanol cooking fuel every day.
Learn more
.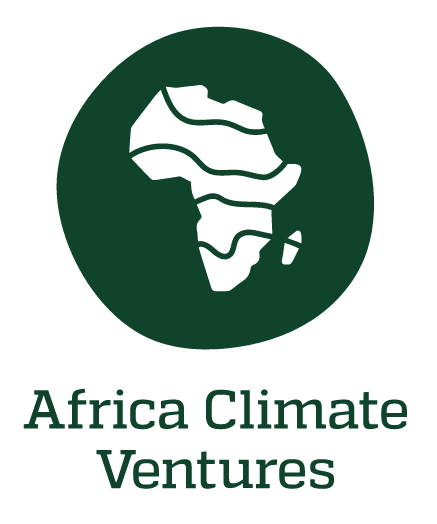 ACV is a pioneering venture builder, working on building a robust group of climate-focused businesses in Africa that ensure that Africa does its part in combating climate change while benefiting from the job creation and economic growth the emerging asset class has to offer. ACV invests to i) bring proven global climate technology to Africa, ii) accelerate and de-risk the continental expansion of technologies and business models that have gained traction in one or a few African market(s), and iii) add carbon revenue streams to existing African businesses with the potential to scale climate positive solutions.
Learn more
.
Charcoal and wood are the dominant cooking fuels in Rwanda, and are directly responsible for indoor air pollution that claims thousands of lives each year.
The charcoal industry is the largest driver of Rwanda's deforestation, which causes soil erosion and water cycle damage, which in turn hurts agricultural yields and food security.
Upgrading Rwandan households to modern sustainable cooking fuel is an urgent priority for family health, forest protection and food security.
Over 7,000 deaths per year from household air pollution from dirty cooking fuel
Over 50% of deaths occur in children under 5 years old
Over 19,000 hectares of forest per year are destroyed to supply Kigali charcoal market
Average time per week that women & children spend collecting wood
KOKO Rwanda is at planning stage for a country-wide renewable fuel utility.
Households will be able to purchase the KOKO Cooker & Canister, the world's most advanced bioethanol cooking solution, designed in partnership with busy East African families.  Fast, safe, clean & affordable.
KOKO will roll out a dense Networks of KOKO Point Fuel ATMs in partnership with local shopkeepers, who will earn strong new income streams to complement their business.   Customers can buy their KOKO Cookers, refill their Smart Canisters and access other useful products and services from the KOKO Points.
KOKO Points are refilled by a fleet of Smart MicroTankers, with the KOKO Cloud managing all routing, refills and payments across the Network.  Smart MicroTankers are refilled at local service stations installed with KOKO's Smart Depot System, enabling safe and efficient last-mile distribution.
KOKO's Network Operations Centre controls the flow of Cookers, Fuel and Payments using a range of cloud, mobile and IoT technologies.
More than 3.5m Kenyans already benefitting from cooking with KOKO!

Affordable access to clean fuel at a dense Network of KOKO Agent shops.

Safe and easy refilling of the Cooker at home.

KOKO Point Fuel ATMs are refilled by customised delivery trucks.

KOKO manages end-to-end logistics for ongoing supply of Cookers & Fuel, whilst optimising Network performance and safety.
"Protection of our natural environment is a strategic priority for Rwanda. We're pleased to partner with KOKO & Dalberg to enable the roll out of this important climate technology solution for the benefit of all Rwandans."

Hon. Clare Akamanzi, CEO of Rwanda Development Board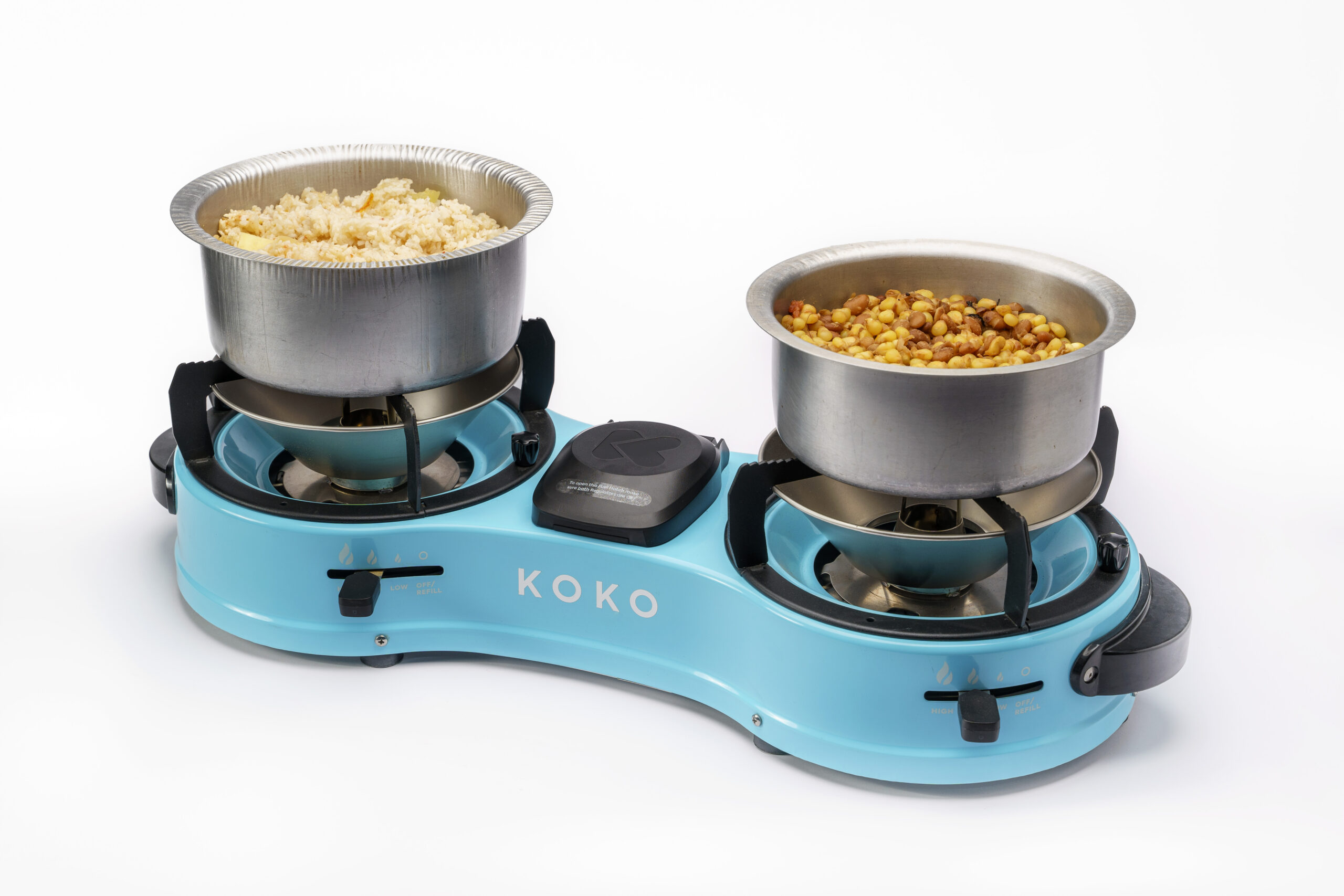 Contact KOKO Rwanda